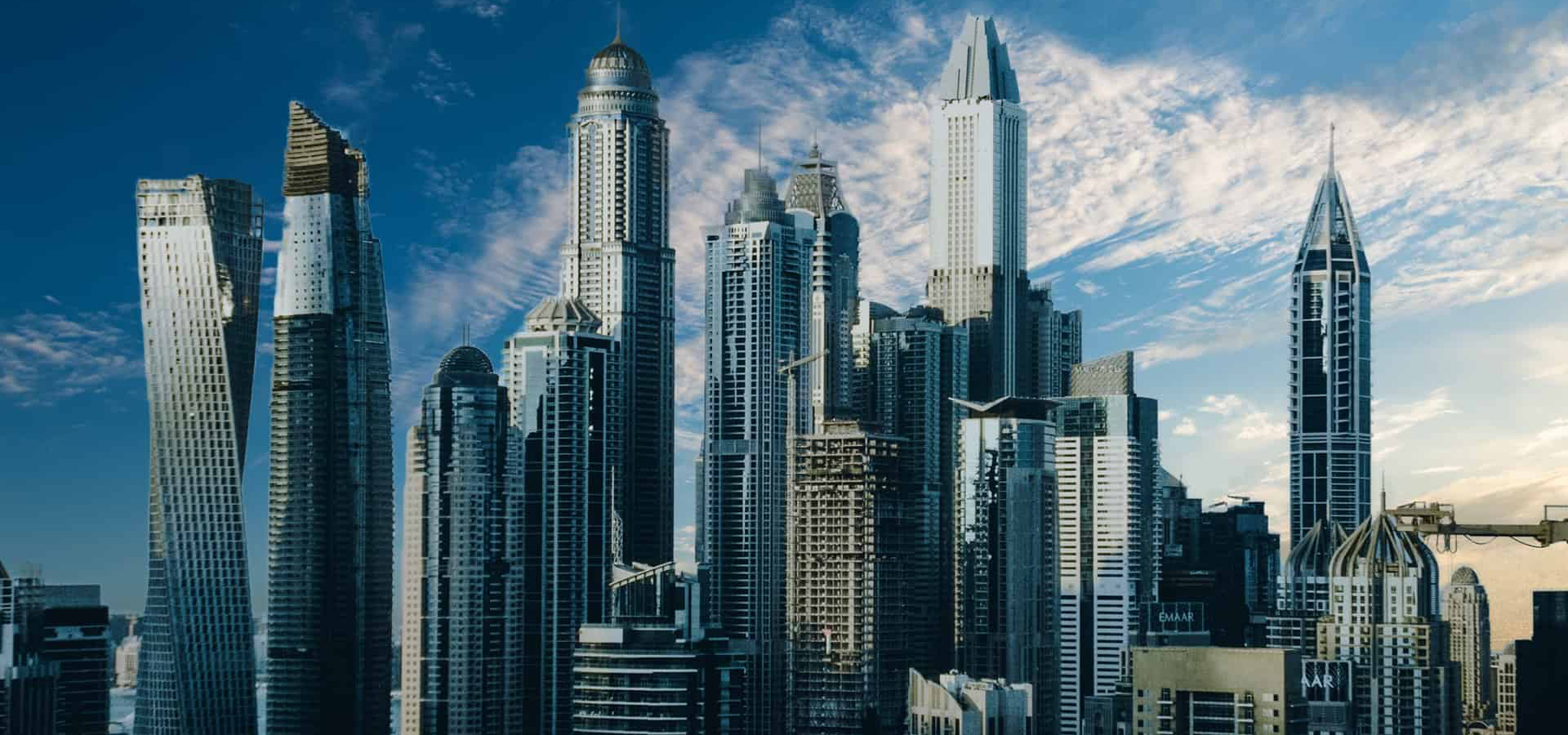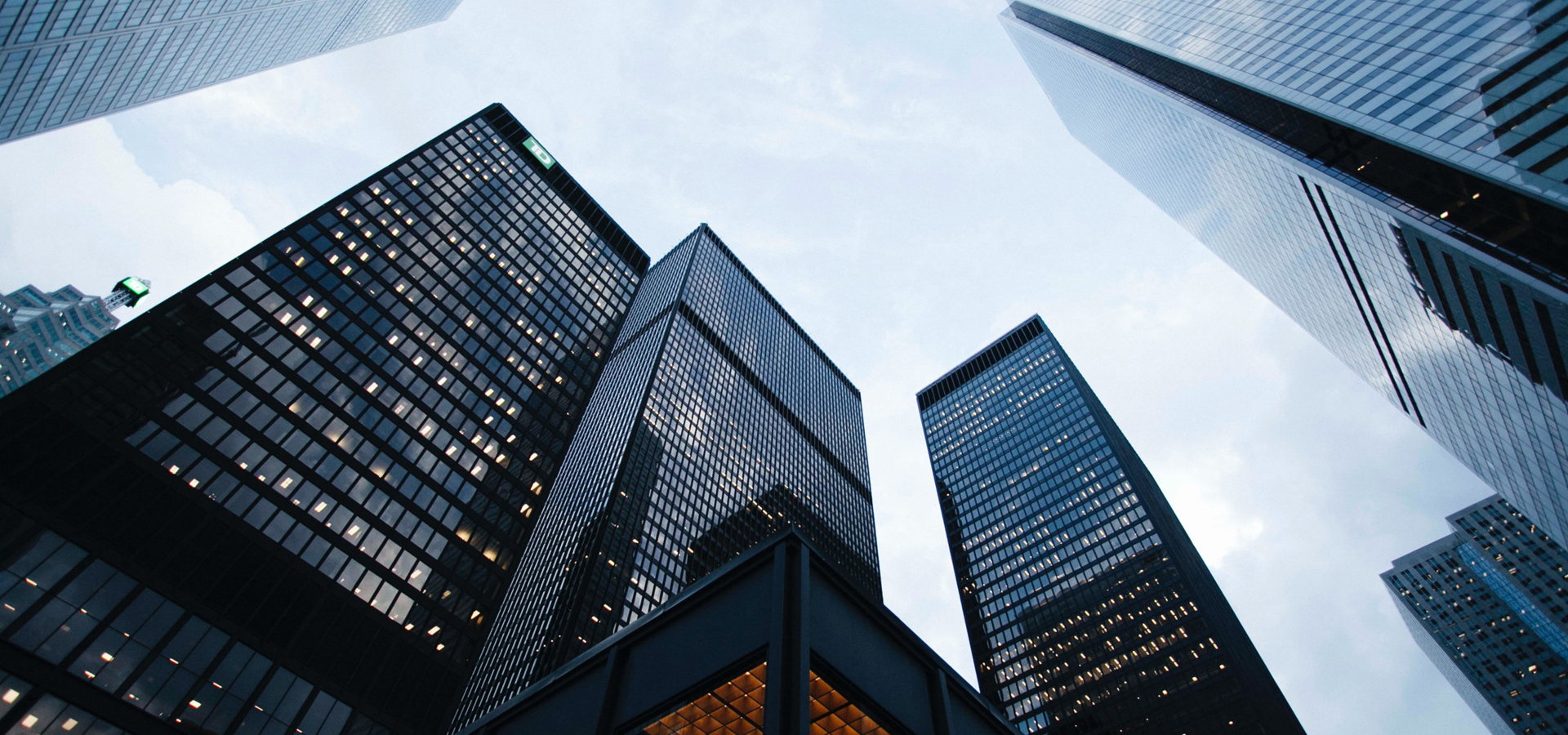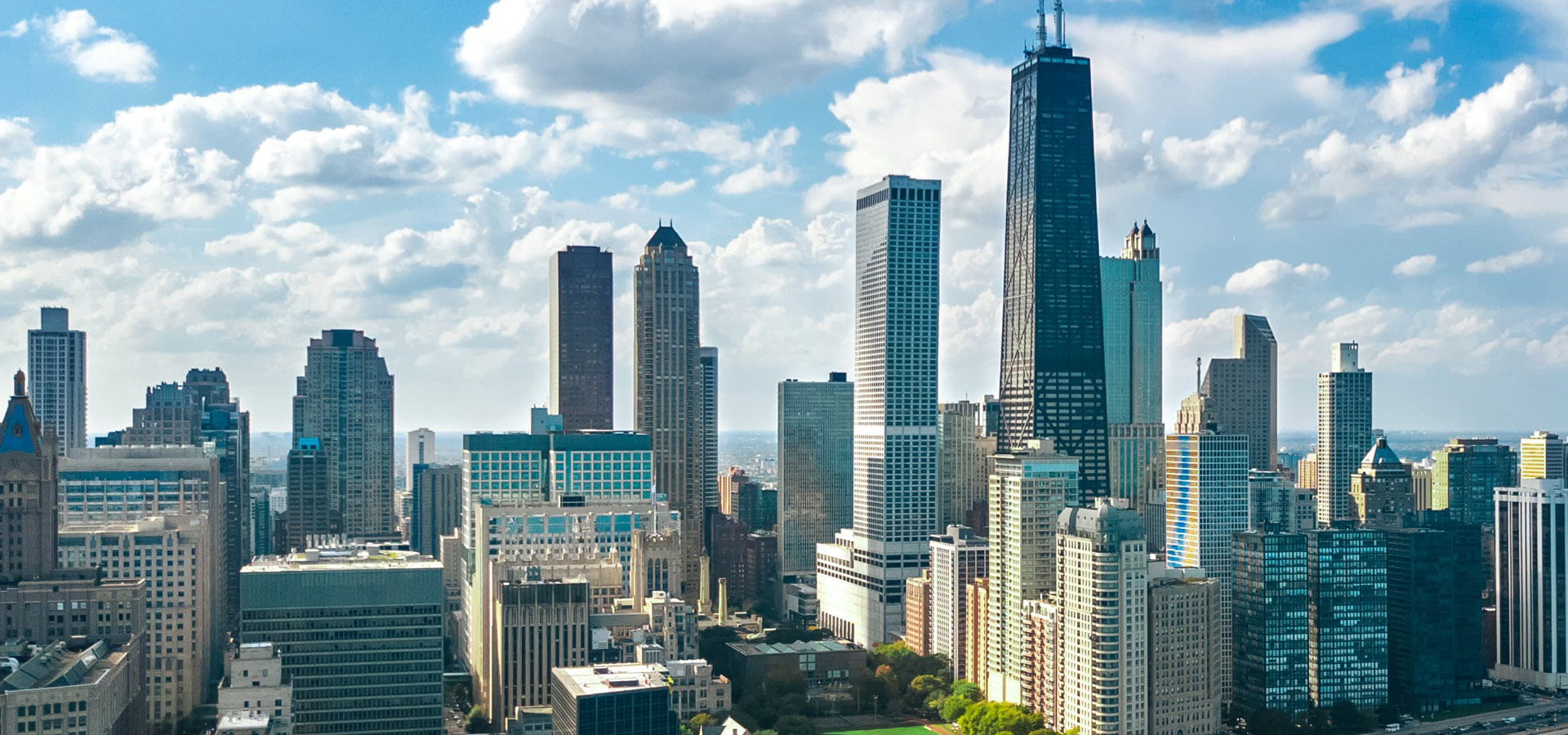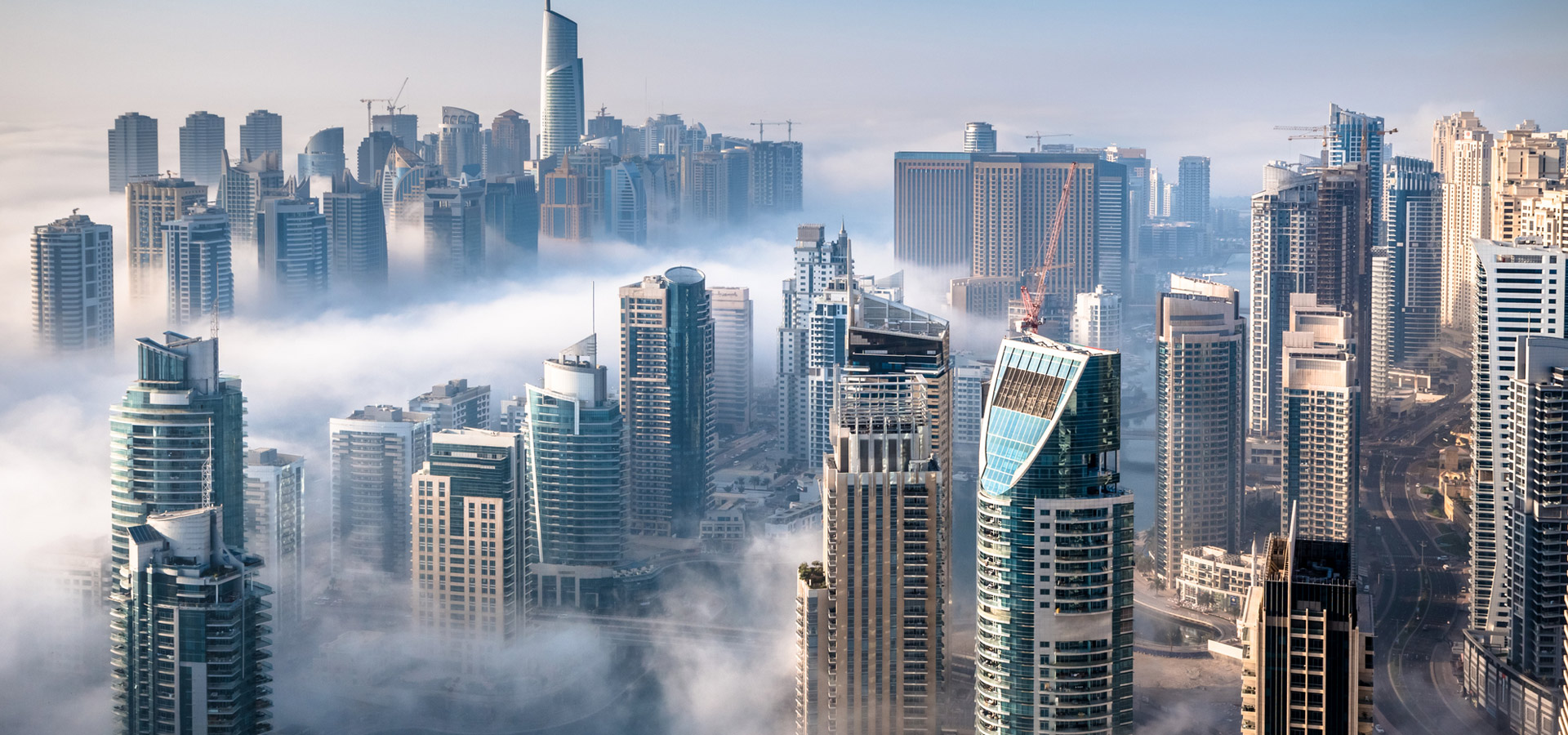 53 years of quality
service in CHAMPALALL & CO.
CHAMPALALL & CO. is a Kolkata based Real Estate Consultancy Firm, always advising in the clients' best interest. Today Champalall & Co. is one of the largest Property Organisations offering range of advisory services to its clients in an around Kolkata and few selected metropolitan cities like Chennai, NCR and Bangalore.
WHO WE ARE

Established in 1968 by Mr. C. L. Baid, Champalall & Co. is one of the most trusted Real Estate agency firms in Kolkata. Since inception, our primary vision was to reshape the realm of real estate which lacked a coherent structure. Under the able leadership of Mr. Baid, we soon became one of the major players operating in the City of Joy.
Understanding the needs of our clients has always been our forte. With an efficient team of researchers, we help our clients make informed decisions about property investments that suit them best. Besides presenting the best available options for offices, homes, warehouses and showrooms on lease or ownership, we also make sure the deals are closed in a simple and transparent way.
Our list of clients includes some of the most esteemed corporates, consulates, investors, and other revered organizations. It is their relentless support and enthusiasm that have paved the way of success for us over the years.
Categories
Our area of operations include marketing of following streams of real estate

Commercial
Warehouse/Industrial lands
Office Spaces
Hi-street Retail
Residential
Corporate Bulk Bookings
Ultra Luxury Apartments
Bungalows
Institutional
Hospitals
Schools/College
Get a Professional Services, Call us Now